About
Get to Know Us
Find out why our clients love working with us
Hint: We make their lives easy
Scroll
What We Do
Equisolve is an award-winning digital agency providing website development and ongoing website management services to public companies. Our services and platform combine both corporate website and investor website into one unified digital presence including the website, IR website and shareholder communication. No longer is it required to have separate vendors for both the investor and corporate website.
What distinguishes us from other digital agencies is our vast experience with public companies and the sectors in which they operate. This experience can not be understated as it requires less of your time and equates to better websites, in a shorter time, with greater value.


Technology That Goes Beyond - Because It Matters
Speed

52 server locations in 19 countries provide nearly instantaneous page-loading from anywhere around the world.

Security

Industry-leading encryption, strong access control policies, SSAE 16 audited data centers and the industry's only closed-loop authentication.

Backups

In addition to traditional backups, incremental backups allow your website to be restored to a specific point in time, to satisfy any civil or regulatory inquiry.

Scalability

Our content distribution network allocates resources dynamically to meet changing traffic patterns.

Reliability

Multiple redundant servers keep your website online providing 99.999% uptime.
Equisolve prides itself on using the most advanced technology spread across 52 data centers in 19 countries to provide unmatched levels of speed, security, redundancy, scalability and compliance.
Tom Runzo
Co-Founder & President / Chief Executive Officer
Eric Mason
Co-Founder / Chief Technology Officer / Chief Operations Officer
Gerald Kieft
Executive Vice President / Chief Financial Officer
David Morales
Vice President, Digital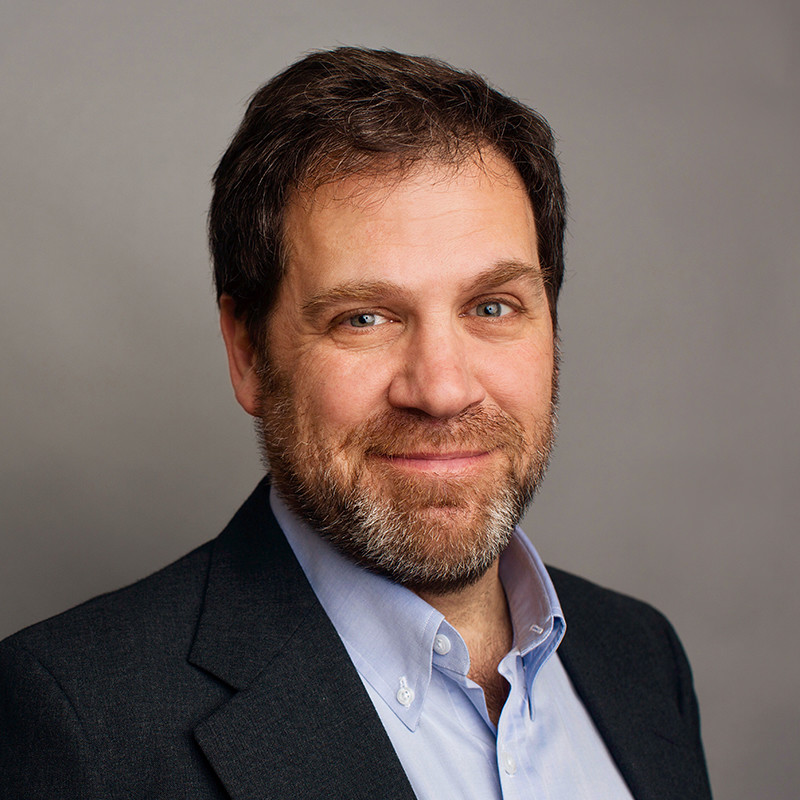 Glenn Kesner
Vice President, Studio
Jay Shields
Senior Project Manager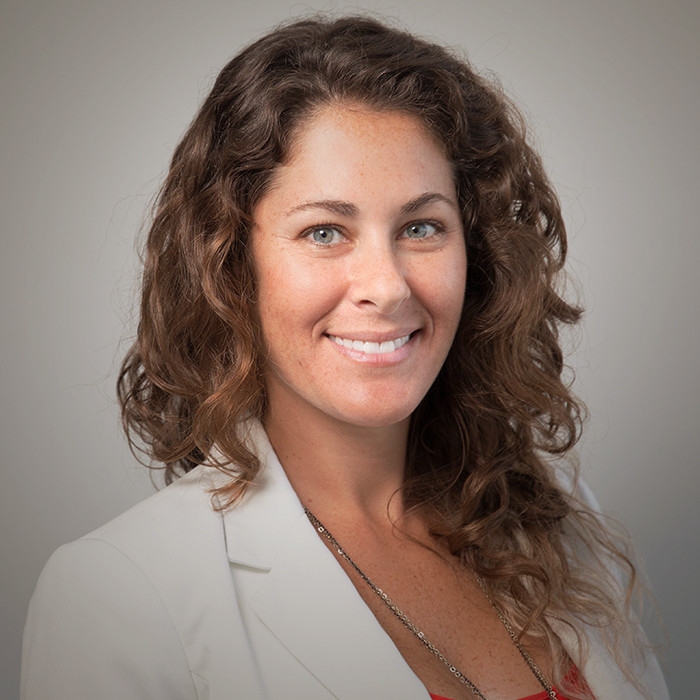 Agustina Prigoshin
Director, Content Strategy
Dale Campbell
Creative Director
Matthew Gonzalez
Director, Web Development
Stephanie Serafine
Senior Software Engineer
Ozzie Benitoa
Director, Client Services
We Work with Public Companies Large and Small
Contact us today and rethink how you interact with your investors