Life at Equisolve accounts for… life
Yes, we work hard. Yes, we have fun.
We also prioritize making time for life outside of work. We're a relaxed environment with leaders who understand and value a work-life balance. Whether it's the benefits we provide for our employees or the work we do for our clients, we're proud to put forth the very best. Every decision we make is based on our key value — treat others the way you'd like to be treated.
Interested in working for a company with a purpose?
Our team spans the United States, and our customers span the world, so our community is online. We are committed to helping people with disabilities in our community by making the websites we build as accessible as possible.
100% of our project managers, content strategists, designers, developers, and client service specialists are trained in website accessibility through Deque, and we have recently launched our Accessibility as a Service product.
A job full of perks
We prioritize our people, so all our positions tout a long list of benefits.
We've perfected...

work-life balance.

remote work.

the 7-hour workday.
Work remotely or onsite
Work where it works for you. We hire the best talent, regardless of location.
Medical benefits
Medical and dental benefits are given - no monthly payments for the employee.
Flexible schedule
Life happens, we get it. Don't worry when picking up a sick child or getting a flat tire.
Long term disability insurance
When an emergency happens, the last thing to worry about is your bills. We have you covered, no payments.
Ongoing professional development
We want you to be successful. That's why we continue to provide development and training for our employees.
7-hour workday
Yes, you read that correctly. Our team enjoys a 7-hour workday.
Matching 401K
We want our employees to plan for their future. Our 401K program includes a 100% match up to a 4%.
Generous paid vacation time
Take time off when you need it. We trust our employees to use their best judgment and get their work done.
Casual workplace
No politics, no ridiculous reporting. We look for self-sufficient people who work hard and laugh harder.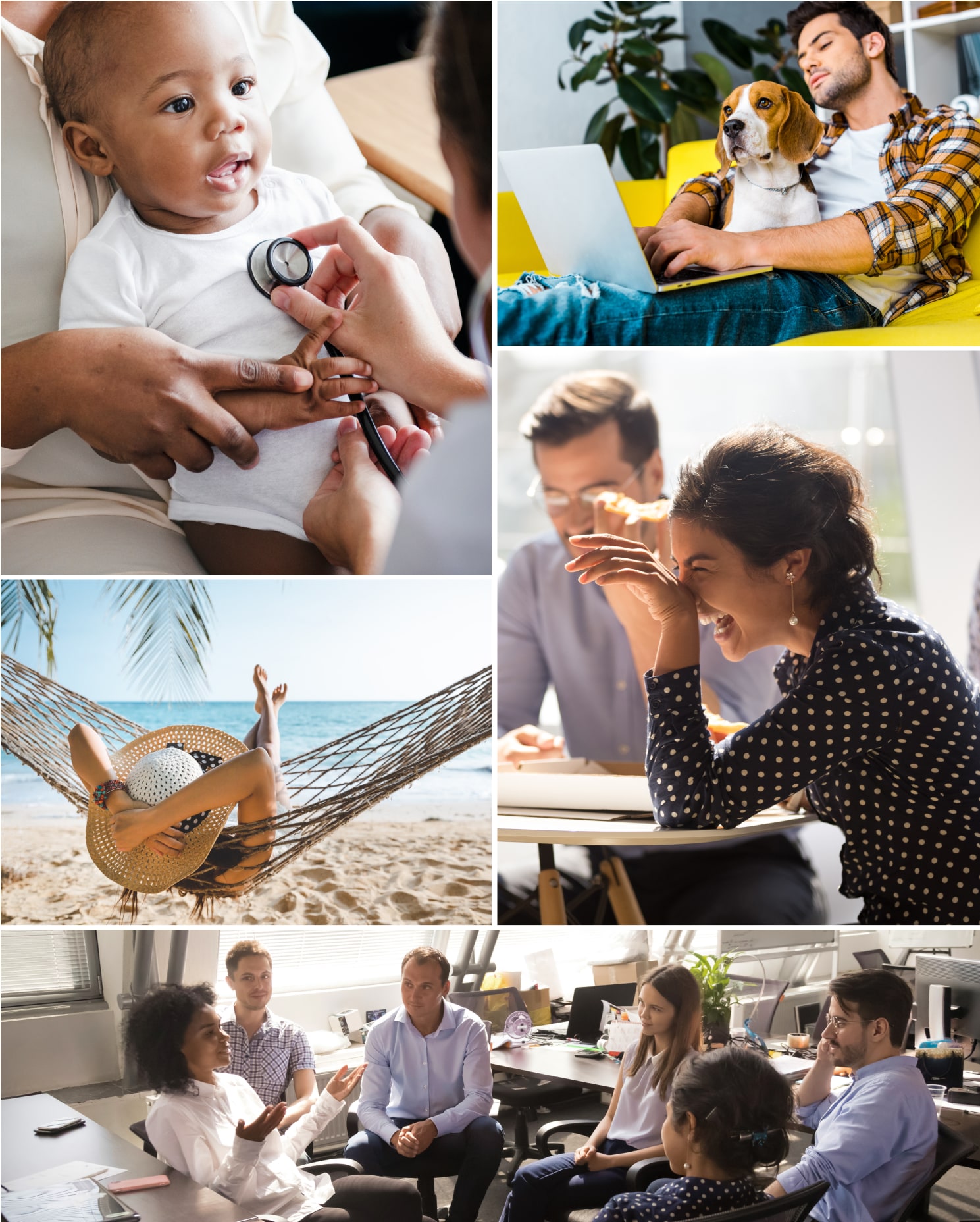 See what our team has to say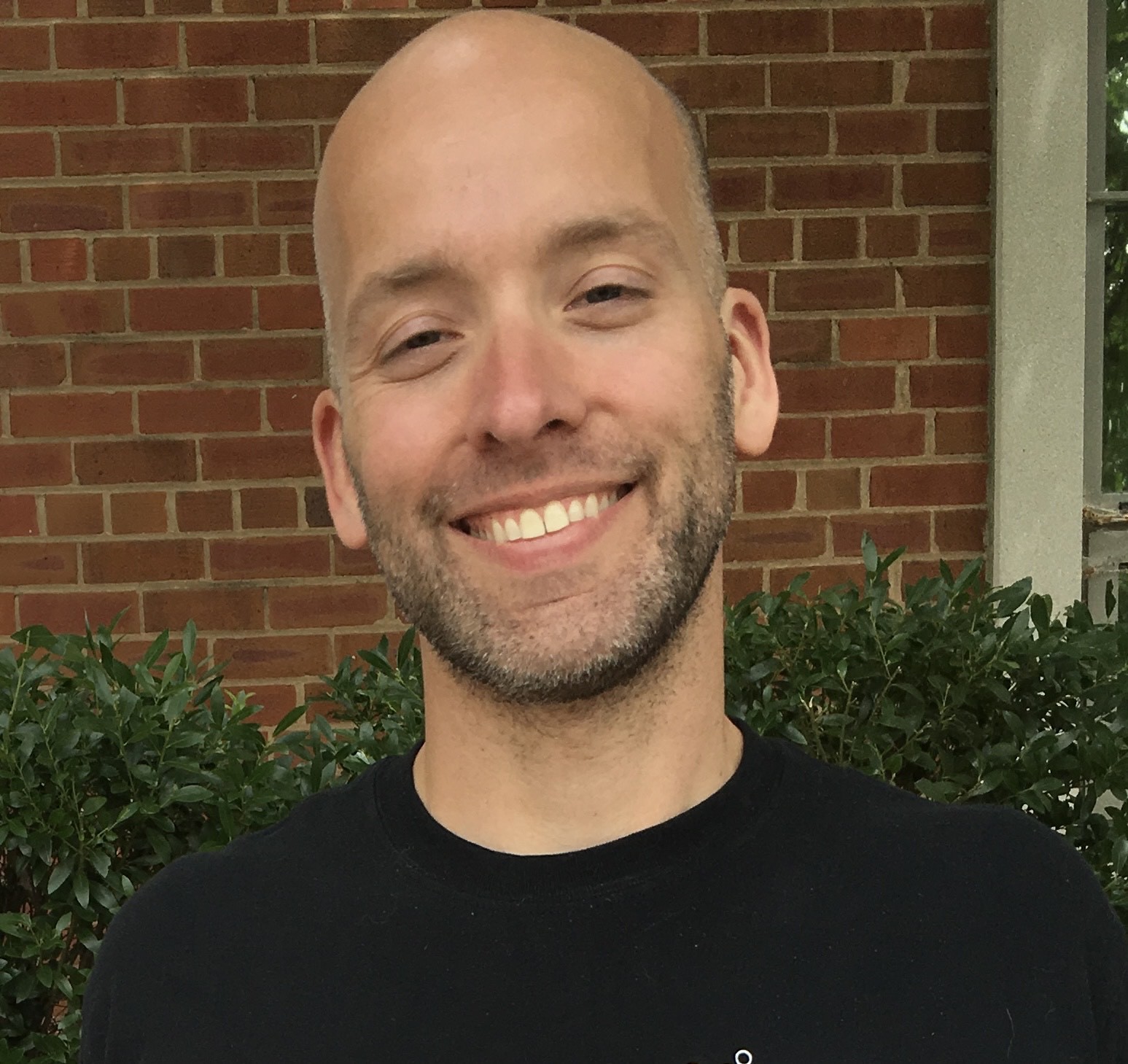 Jeremy Keyser
Client Services
"I really appreciate the flat organizational structure at Equisolve. The ability to have a quick dialogue with a colleague on another team or a member of the executive team is a welcome change of pace."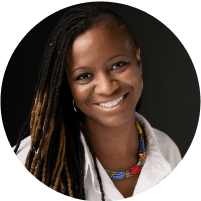 Tami Gaines
Creative Director
"Upper management truly cares about me as a contributor and a person. I can easily talk to teammates (or anyone in the company) about the workload as easily as I can talk about my kids."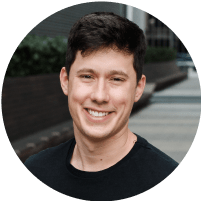 Micah Iverson
Client Services
"The company culture. Everyone is a unique combination of cool and nerdy and hard-working. People take work seriously, but the company seems determined to never let that get in the way of life."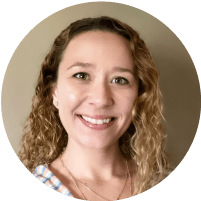 Lindsey Keller
Content Specialist
"The whole company seems to share the "Be Your Best" attitude at work every day. I also enjoy working with and learning from my team members and having the opportunity on Fridays for professional development."
Open Positions
Don't see a position, but know you are an A+ player?
We want to work with the best talent out there. If you know you've got what it takes but don't see an opening available, reach out and let's see what we can work out.
Experienced leadership guides us
Our leadership team is made up of IR experts, award-winning creatives, and customer success specialists — all working to build better IR and corporate websites for our clients. Deep experience guides each and every decision we make.
Meet our Leadership Team